Japan Performing Arts Solidarity Network (JPASN) is not a permanent network but being activated only in the state of emergency like the pandemic where the whole industry is forced into closure or on the verge of closing down.Our main objective is to find a way for the performing arts to reopen in harmony with Society. Beyond our differences, we are coming together in solidarity, working together and sharing information to fight for the survival of the profession and to make sure we can safely reopen and rebuild our industry.Our goal is not just to protect the economy of the industry and the survival of individual groups, but to protect the profession as a whole and ultimately to safeguard the future of Japanese culture.We acknowledge the suffering felt across all communities during the state of emergency and our hope is to see the reopening of the arts sector in harmony and cooperation with Society.
JPASN is a network of 100 participating organizations and 20 endorsing organizations.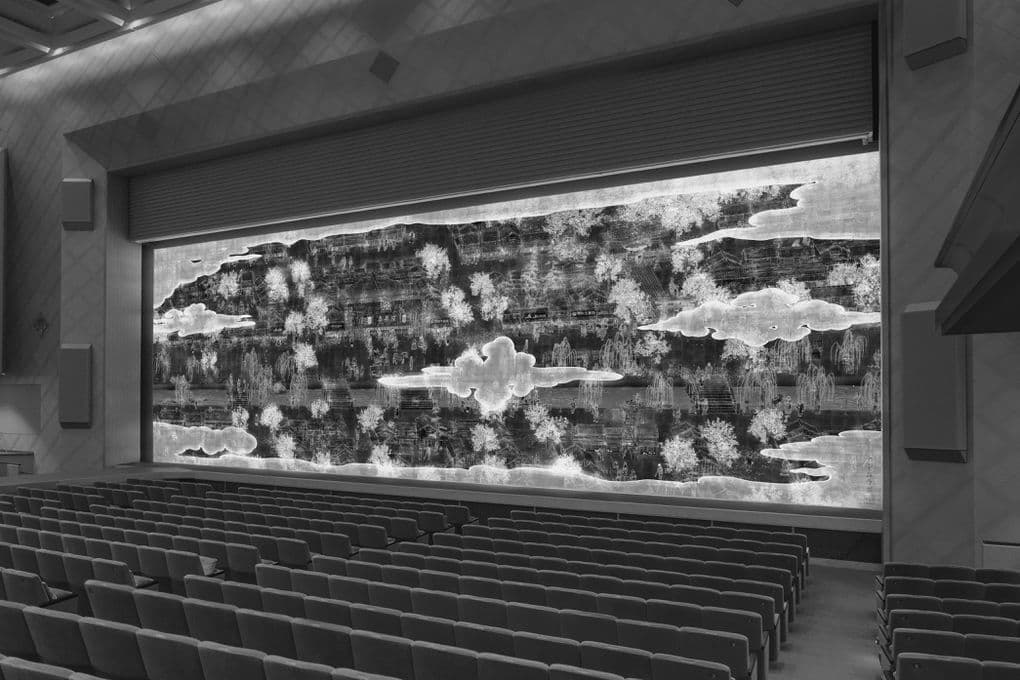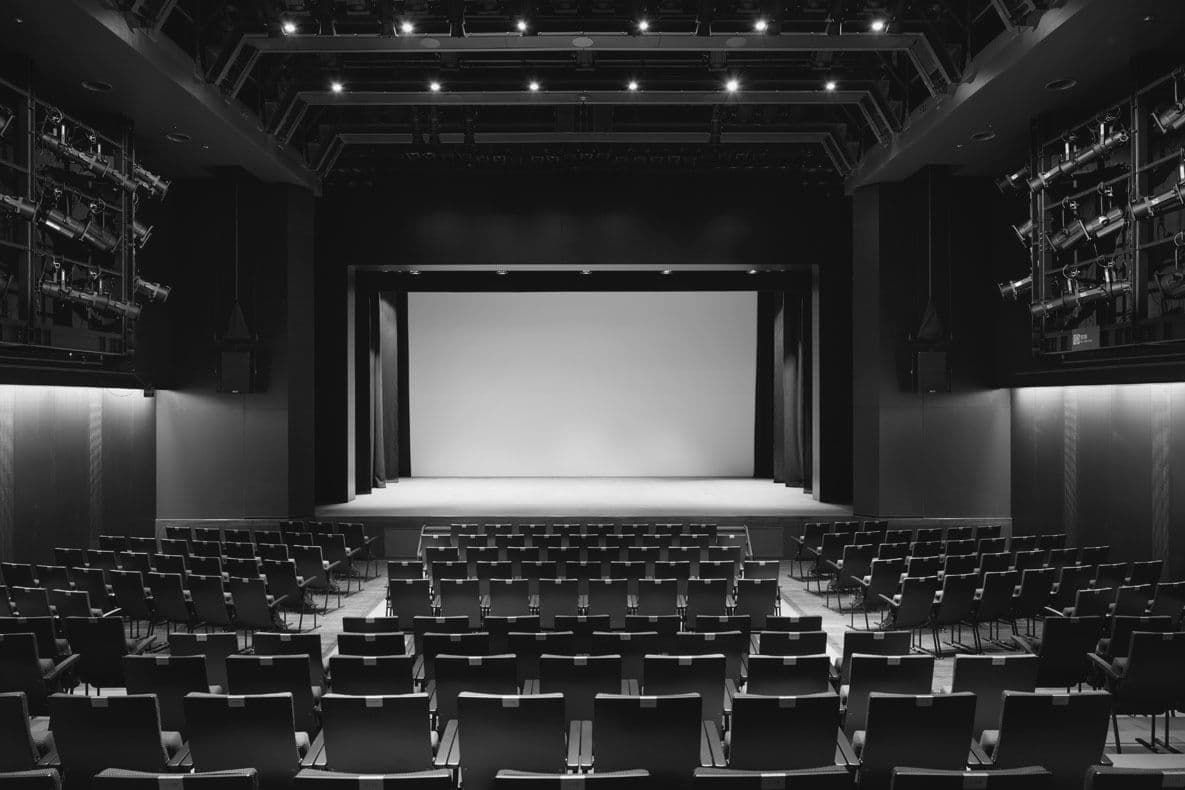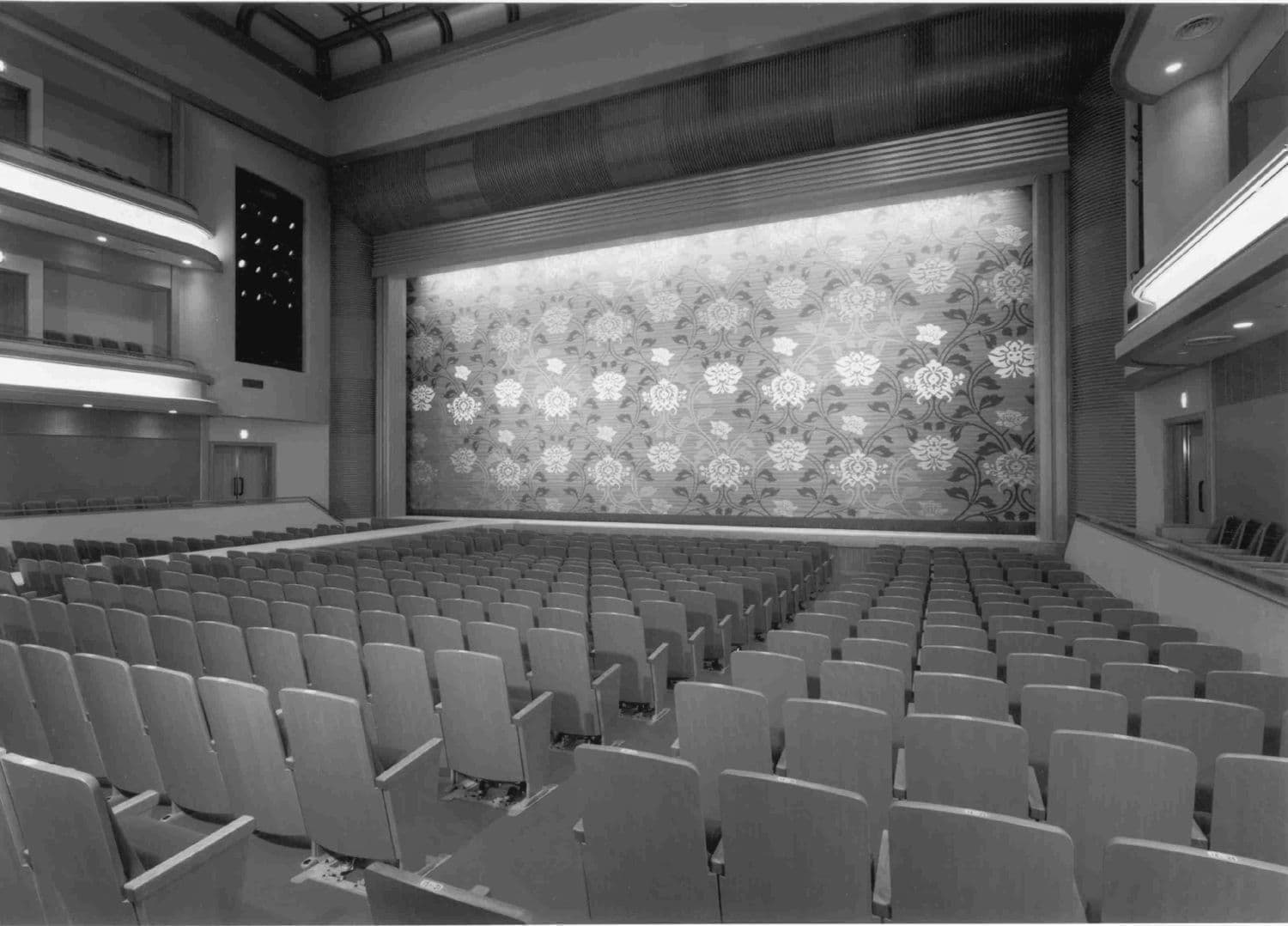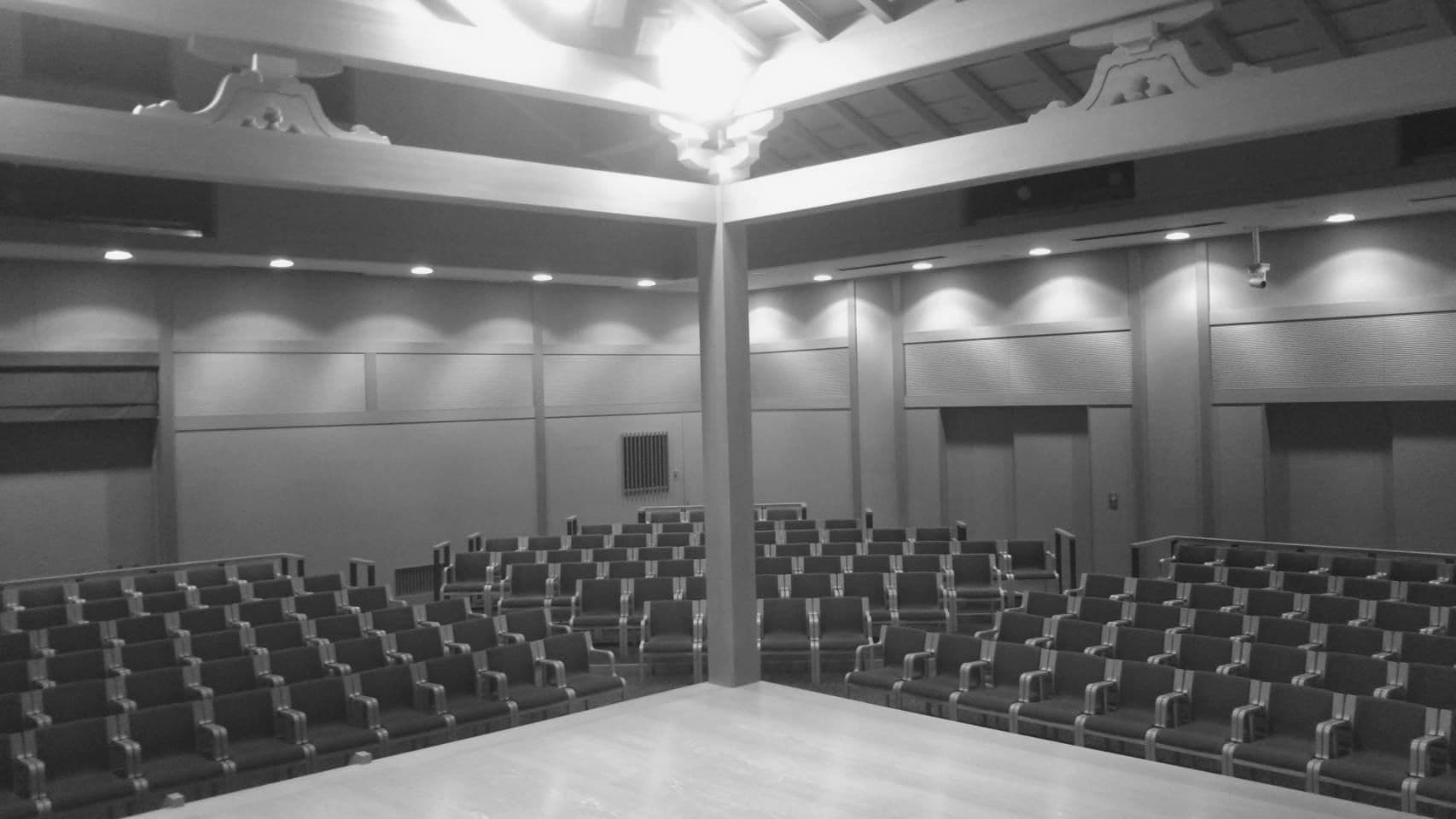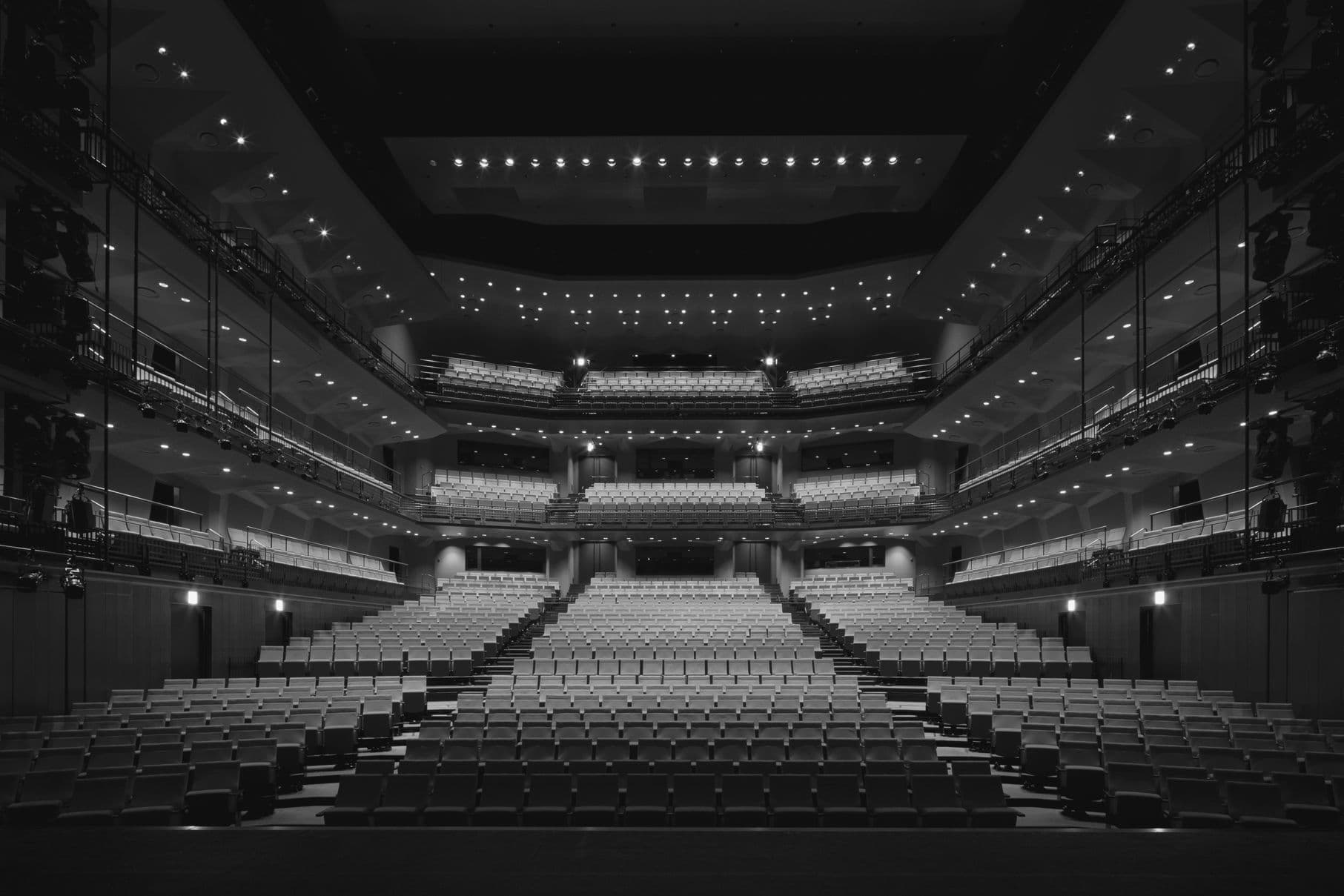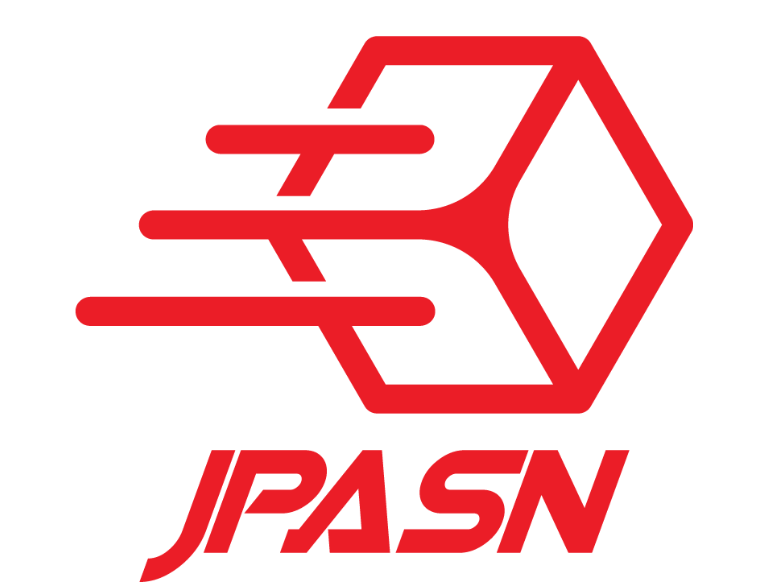 Japan Performing Arts Solidarity Network

We conducted a thorough survey to assess the amount of damage caused by Government's sudden request for closure of theatres and events on February 26, 2020.
Based on the result of the survey, Japan Performing Arts Solidarity Network (JPASN) was swiftly established to cope with this critical situation facing the performing arts industry in light of the pandemic.